DO YOU FEEL THAT THE CURRENT EDUCATION SYSTEM IS WORKING FOR EVERYONE?
NOR DO WE!
At Flourishing Education, we believe that there is a BIG DIFFERENCE between our schooling system and the education system.
We also believe that the mainstream schooling system ONLY works well for a minority.
Education is about lifelong learning – it never stops – from birth all the way to our graves. Education is about preparing our young people and enabling adults (whatever their ages) for a fulfilled life in which they can find their purpose, both for their own economic stability, their own personal sense of achievement and in fulfilling their role as a member of a local or wider community.
We view education as an ecosystem and not a single production line factory as described by the late Sir Ken Robinson
The problem when we treat young people as square pegs that are taken through a 'standard system to pass through a 'square hole' at the end of a conveyor belt, is that it ignores the fact that not all young people are identical. For some, it will require them to shave off parts of their identities, values and beliefs to 'fit in'.
Some will go through this process smoothly and successfully; some will be unharmed whilst others will end up extremely damaged by this process and effected negatively.
For us, the educational ecosystem comprises several parts: parents & carers, educators, leaders, young people and policy makers to name but a few They all work together, influence and impact on each other. We are all part of the problems and part of the solution.
How do we transform the educational ecosystem and experience so that it provides an environment adapted for all to flourish?
We understand that every child is different, and education is not a one size fits all.
Our vision is a world of education where every child flourishes. We believe there is NOT ONE PATH but ONE'S OWN PATH.
In an ecosystem there are a different plant or flowering plant:  daffodils, sunflowers, daisies, climbing ivy or orchids as well as oak treas. This difference is what makes the beauty and uniqueness of the ecosystem. It also means that each part has different needs and looks different.
This is true for us human beings – we are all unique individuals with unique strengths, skills, weaknesses as well as interests and passions. We all have something unique to contribute to the world.
FLOURISHING EDUCATION PROVIDES AN ECOSYSTEM, A PLATFORM THAT BRINGS TOGETHER KEY PLAYERS IN ORDER TO:
CREATE A SUPPORTIVE ENVIRONMENT,
BUILD A COMMUNITY,
HOST POWERFUL CONVERSATIONS,
AND SHARE EXPERTISE AND SOLUTIONS
THAT EMPOWER TRANSFORMATIVE LEARNING AND WELLBEING FOR OUTSTANDING FUTURES FOR ALL.
If you want to know more, please get in touch with us!
"Thank you very much for the mindfulness session. We all found it very useful !"
School of Cellular and Molecular Medicine – University of Bristol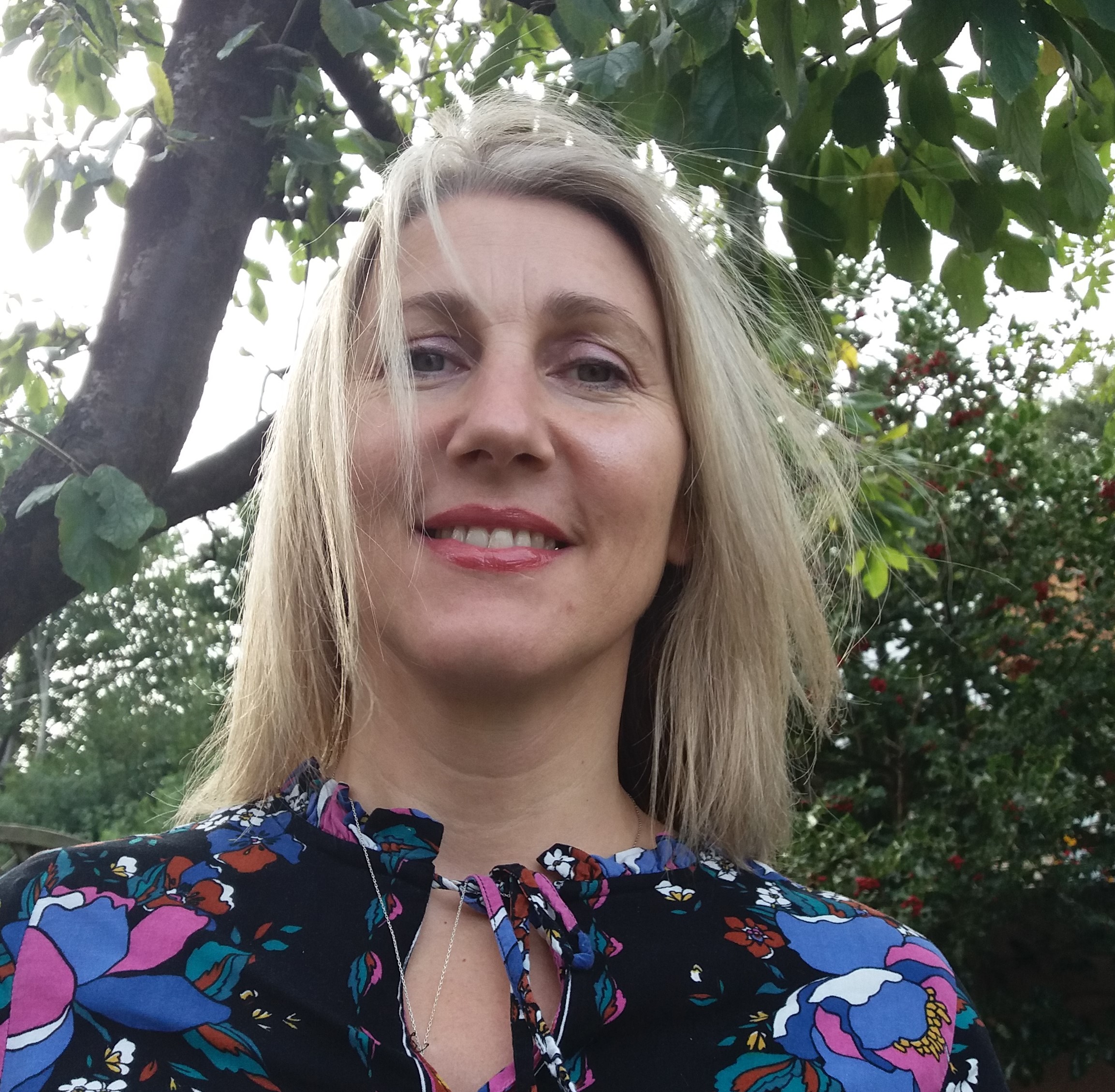 Every tutor's guide to promoting mental-health, resilience and well-being in Education
"A simple, proven model for well-being and mental-health within higher education"