Our world is fast changing. We live at a time of massive opportunity and fast-paced growth, and yet this context of exponential change presents one of the biggest difficulties for our world of education.
Education is about lifelong learning – it never stops – from birth all the way to our graves. Education is about preparing our young people and enabling adults (whatever their ages) for a life in which they can fulfil a purpose in their local and wider communities, both for their own economic stability, their own personal sense of achievement and also in fulfilling their role as a member of a local or wider community.
The reality is our schooling system is facing very real mental health and well-being challenges. Universities, schools and teachers are asked to do more and more with less and less while students face increasing levels of daily pressure and uncertainty.
Schools and universities are under pressure to create the best student experience possible and meet demanding targets, educators struggle to maintain their passion and energy under increasing responsibilities and students increasingly buckle under crippling stress, anxiety and overwhelm.
Based on decades of education experience, Flourishing Education has developed a simple, proven solution to transform the education experience – ensuring schools and universities give staff and students the 21st century skills and resources they need to flourish in today's world, both in and outside the classroom.
Check out our specific pages to learn more.
"Thank you very much for the mindfulness session. We all found it very useful !"
School of Cellular and Molecular Medicine – University of Bristol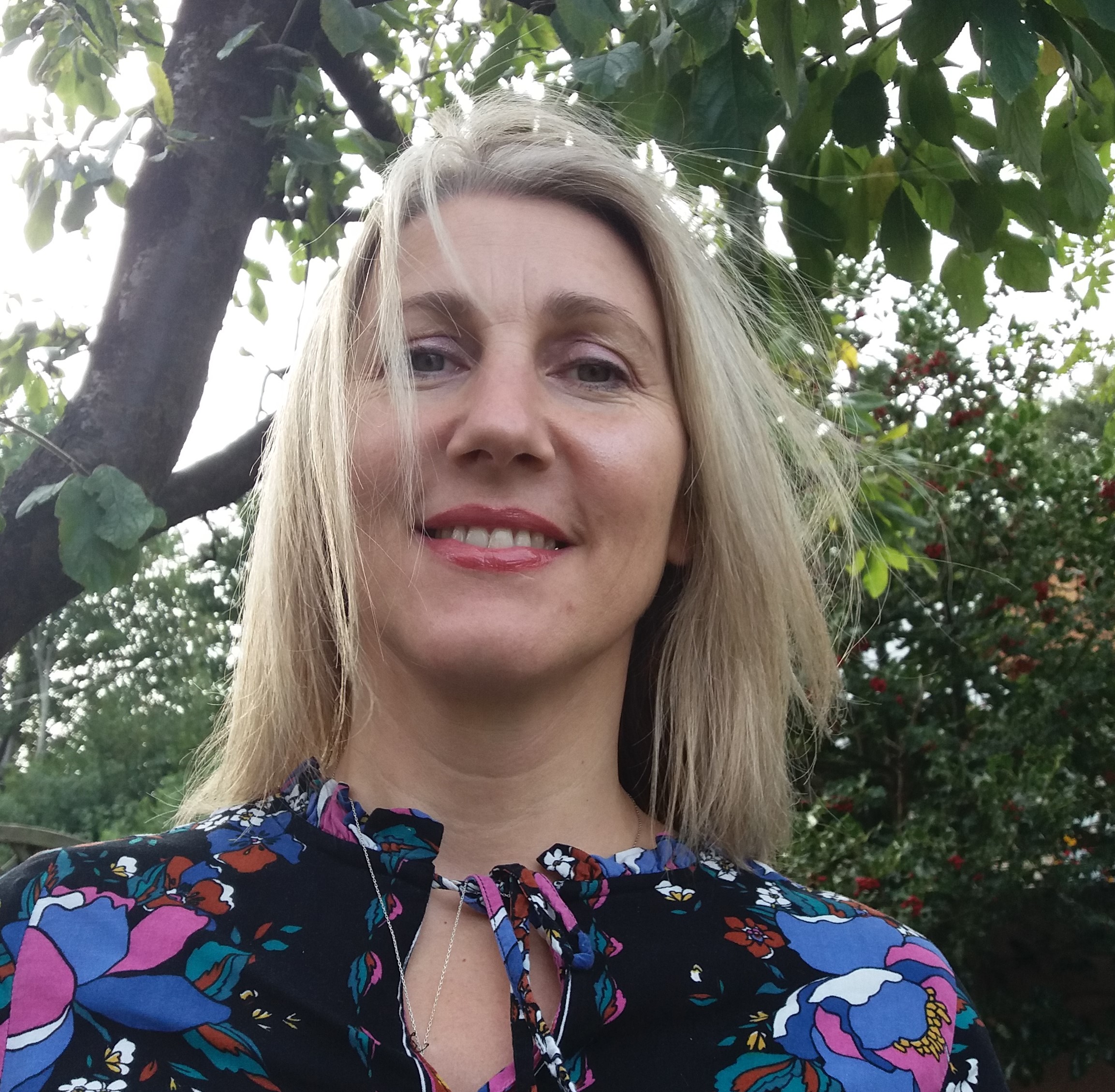 Every tutor's guide to promoting mental-health, resilience and well-being in Education
"A simple, proven model for well-being and mental-health within higher education"