The Flourishing Student (2nd Edition)
Every tutor's guide to promoting mental-health, resilience and well-being in Education.
The second edition of The Flourishing Student is now out! This edition comes with free online resources which you can access by clicking the button below: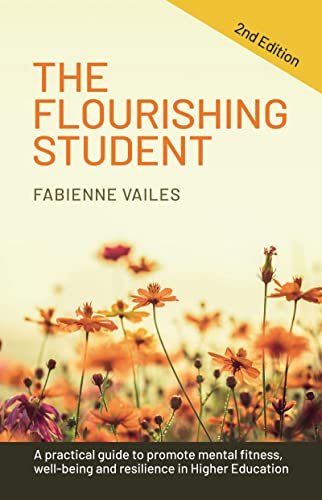 The Flourishing Student (1st Edition)
Is there really a 'mental health crisis' among the student population in education and in particular in HE settings? This book provides a clear understanding of the current research around mental health, the main issues experienced by students and most importantly, how 'flourishing' and 'languishing' students differ and how we, as academic or professional members of staff, can help them develop their 'resilience tool box'.
For a peer-reviewed article on the book – click here: http://doi.org/10.1080/13603108.2018.1498036