Are you a parent, a tutor or a professional member of staff in an education setting?
Are you worried your child might be struggling at school/college /University?
Are you worried about your child's & their friend's wellbeing and wondering why the are becoming increasingly more anxious?
Would you like to find out how you can recognise the signs of mental distress and what to do?
Is your child struggling with exam pressure or work life, or you are curious about your child's future and happiness?
Have you been wondering what is going on with young people, their mental health and well-being and why they are reporting increasing levels of stress and anxiety?
Is the state of student's mental health, placing an additional worry and sense of responsibility on you in an already stressful and demanding job?
Are you feeling stressed yourself because you have too much work on? Are feeling overwhelmed and overworked yourself and thinking about leaving the profession?
Look no further
Based on decades of education experience, Flourishing Education has developed a simple, proven Flourishing Student and Staff models – through our range of programmes, workshops and events, Flourishing Education transforms the education experience and helps you as a teacher both to eliminate your own stress and better understand how you can support your students when it comes to their emotional and mental well-being – ensuring schools and universities give staff and students the 21st century skills and resources they need to flourish in today's world, both in and outside the classroom.
For information on how to work with us – please get in touch.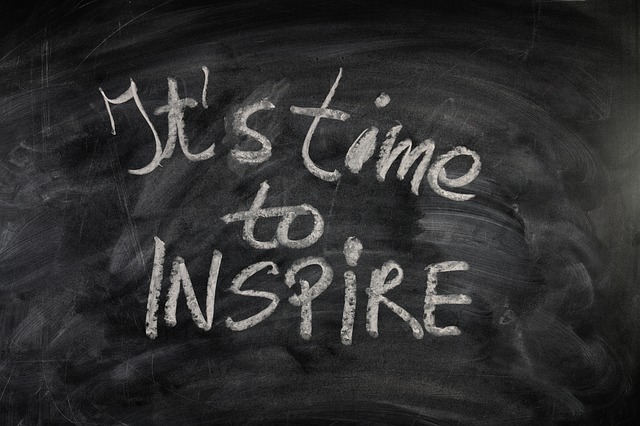 "I just wanted to drop you a line and thank you for your session.  I really enjoyed it! Given that I am not in a student-facing part of the University I wasn't sure I would be able to relate to a discussion about flourishing students, but actually so much of resonated with my own experiences I found it totally fascinating. (And of course I totally agree with your point that for a flourishing University we must have both flourishing students AND staff.) 
So thank you – it made for a very good afternoon.
R, Employee University of Bristol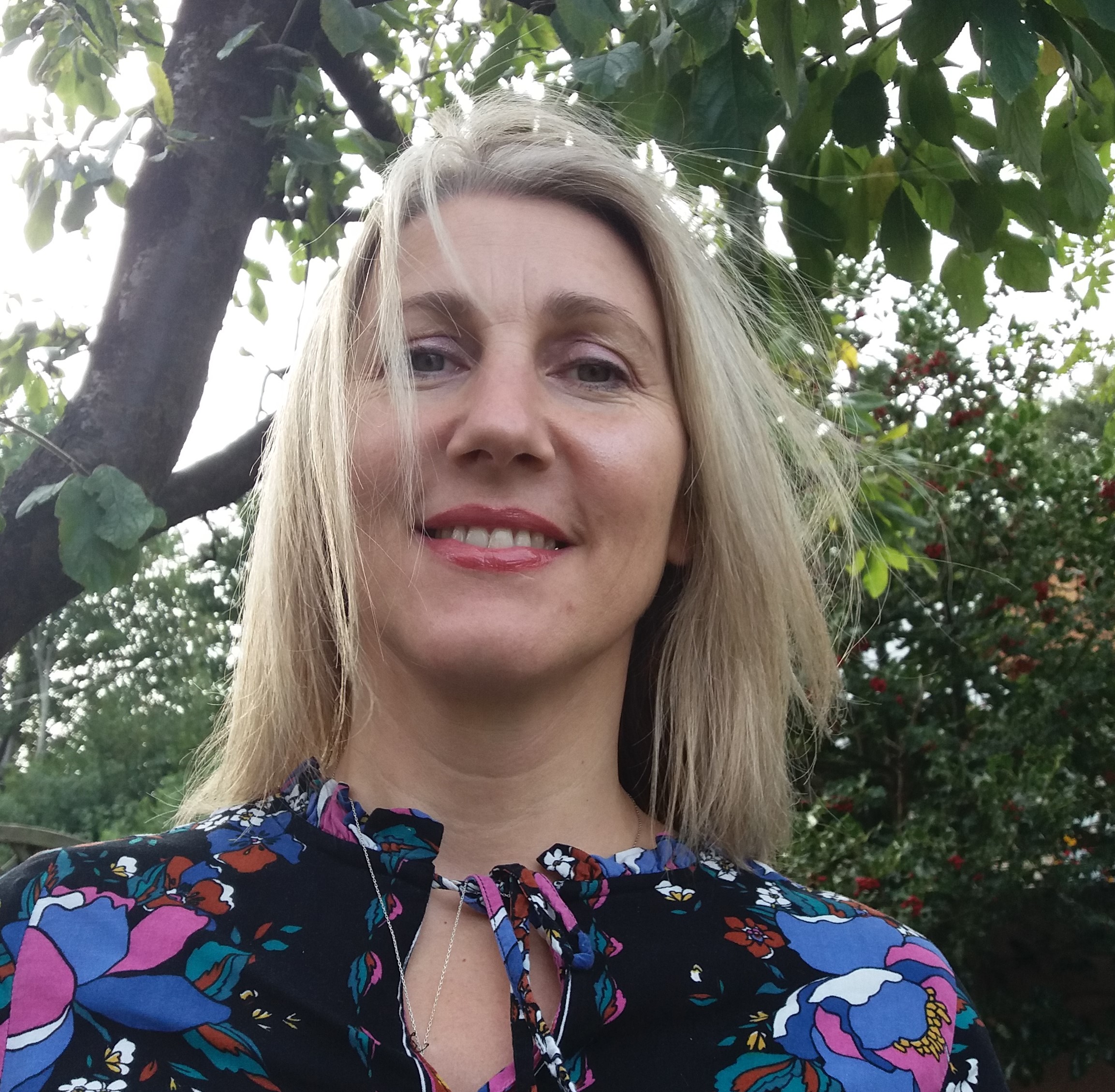 Every tutor's guide to promoting mental-health, resilience and well-being in Education
"A simple, proven model for well-being and mental-health within higher education"