Are you a leader in an educational setting?
Are you under increasing pressure to create the best student experience possible and meet demanding targets whilst ensuring that you attract and retain the best students and members of staff?
Are you concerned by what is happening with the young people under your duty of care – their mental health and well-being and why they are reporting increasing levels of stress and anxiety?
Would you like to find a solution to these burning questions so that you can make a big difference in the life of your colleagues, students and institution?
Look no further
Based on decades of education experience, Flourishing Education has developed a simple, proven Flourishing Student and Staff models to transform the education experience – through our range of programmes, workshops and events, Flourishing Education ensures schools and universities give staff and students the 21st century skills and resources they need to flourish in today's world, both in and outside the classroom.
We can also provide parents and students with tailored evening events to answer their specific queries.

For information on how to work with us – please get in touch.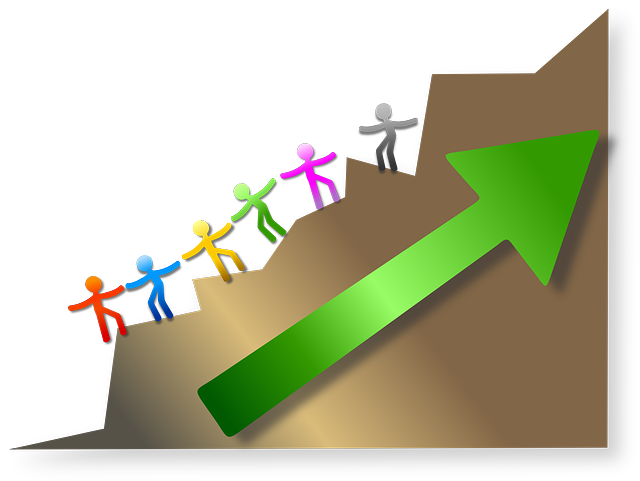 Creator of a flourishing model of well-being for all actors in the field of education.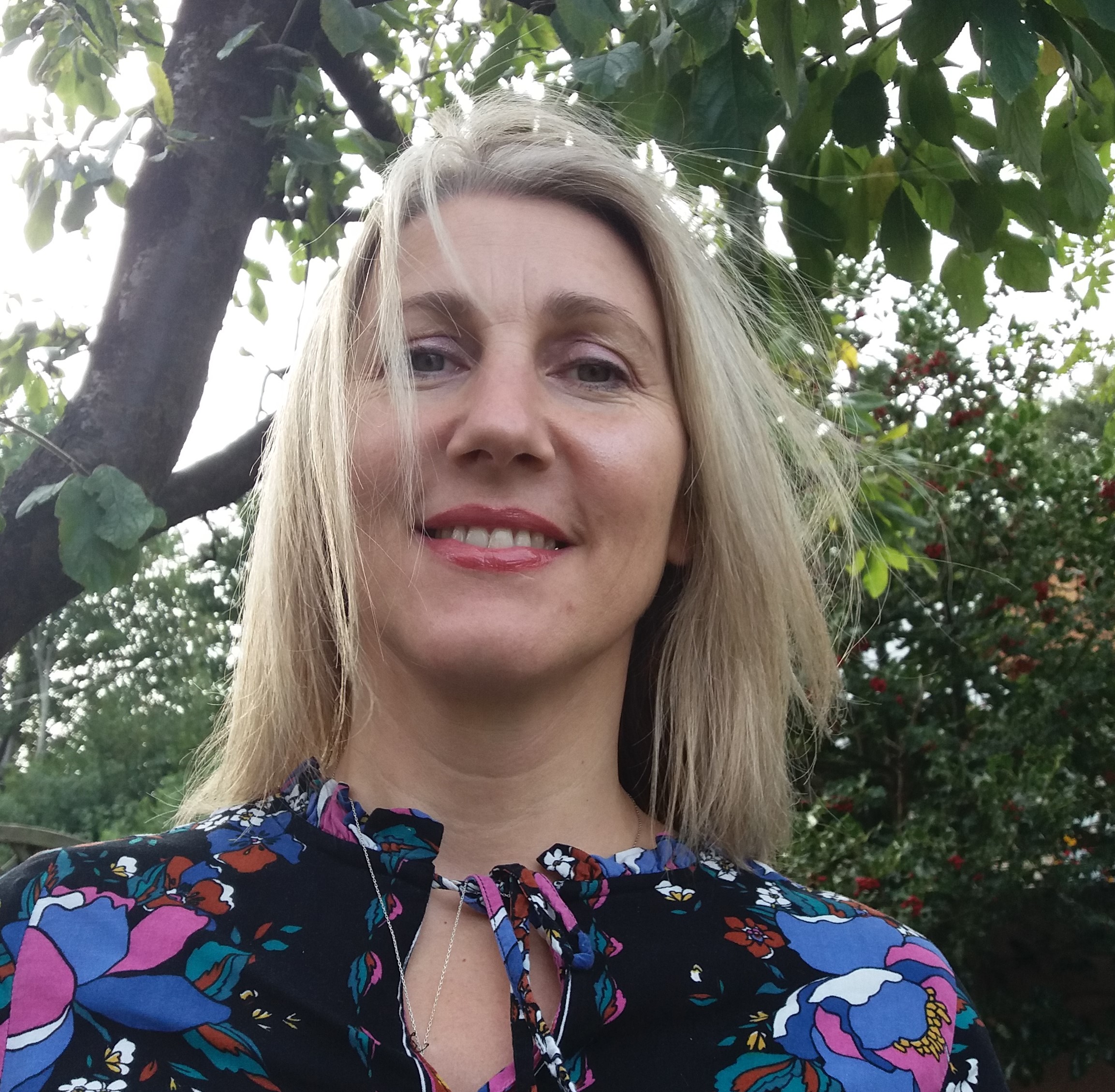 Every tutor's guide to promoting mental-health, resilience and well-being in Education
"A simple, proven model for well-being and mental-health within higher education"